WELCOME TO VALLEY FACIAL PLASTIC SURGERY
Thank you for visiting the website of Valley Facial Plastic Surgery Scottsdale, Arizona, a leader in the field of facial plastic surgery, from facelift procedures, to artistic rhinoplasty and youthful eyelid surgery.
There is a reason Dr. Pryor has received the respect of his patients throughout Scottsdale and Phoenix and it begins with his artistic approach to achieving aesthetically-pleasing and youthful results. These outstanding results are also the same reason that Dr. Pryor's patients enjoy a high level of satisfaction with their surgery and would recommend him to friends and family.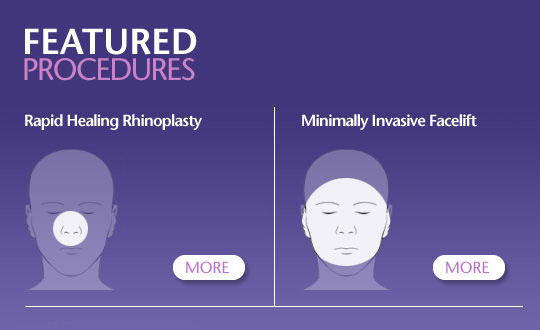 480.614.0499